Experience Transformation This Fall
Imagine going to a retreat with perfect strangers and leaving with a new extended family.
A support network that will last, where YOU matter and so does how you show up for others.
This is what we're co-creating at NINE and we're inviting you to be a part of it.
This fall, join a highly-curated community of women who are choosing to step up as leaders in their own lives, families, and communities. You will go on a journey together exploring what it means to be a woman, how pain and unnecessary suffering is showing up in your life, and we will give you the tools to design and call-to-action to the life you truly deserve. Yes! It is possible. We have lovingly guided over 100 women through life changing transformations.
4 FULL DAYS
RETREAT focused on PERSONAL GROWTH, COMMUNITY + ADVENTURE
September 8 - 13, 2019
ALL-INCLUSIVE RETREAT • 2 hours outside of NYC
""NINE is easily the best investment I will have ever made for myself and my career."
What does my experience include?
9 Archetypes of the Whole Woman: Reclaim Who You Are
Thriving After Surviving an Unhealthy Childhood
Finding Your Passionate Focus
Meditation and Energy Clearing
The Power of Improv
Diversity, Equity, Inclusion, and Anti-Racism
Tools for PTSD and Anxiety
Plan, Prep and Protect Your Nutrition
You'll have your own twin bed in a cabin.
Each cabin houses up to 4 women.
There are at least 2 bathrooms in each cabin.
All meals and snacks are included.
Let us know your dietary preferences, allergies and any restrictions when you register. Coffee and tea every morning. Water stations throughout the camp.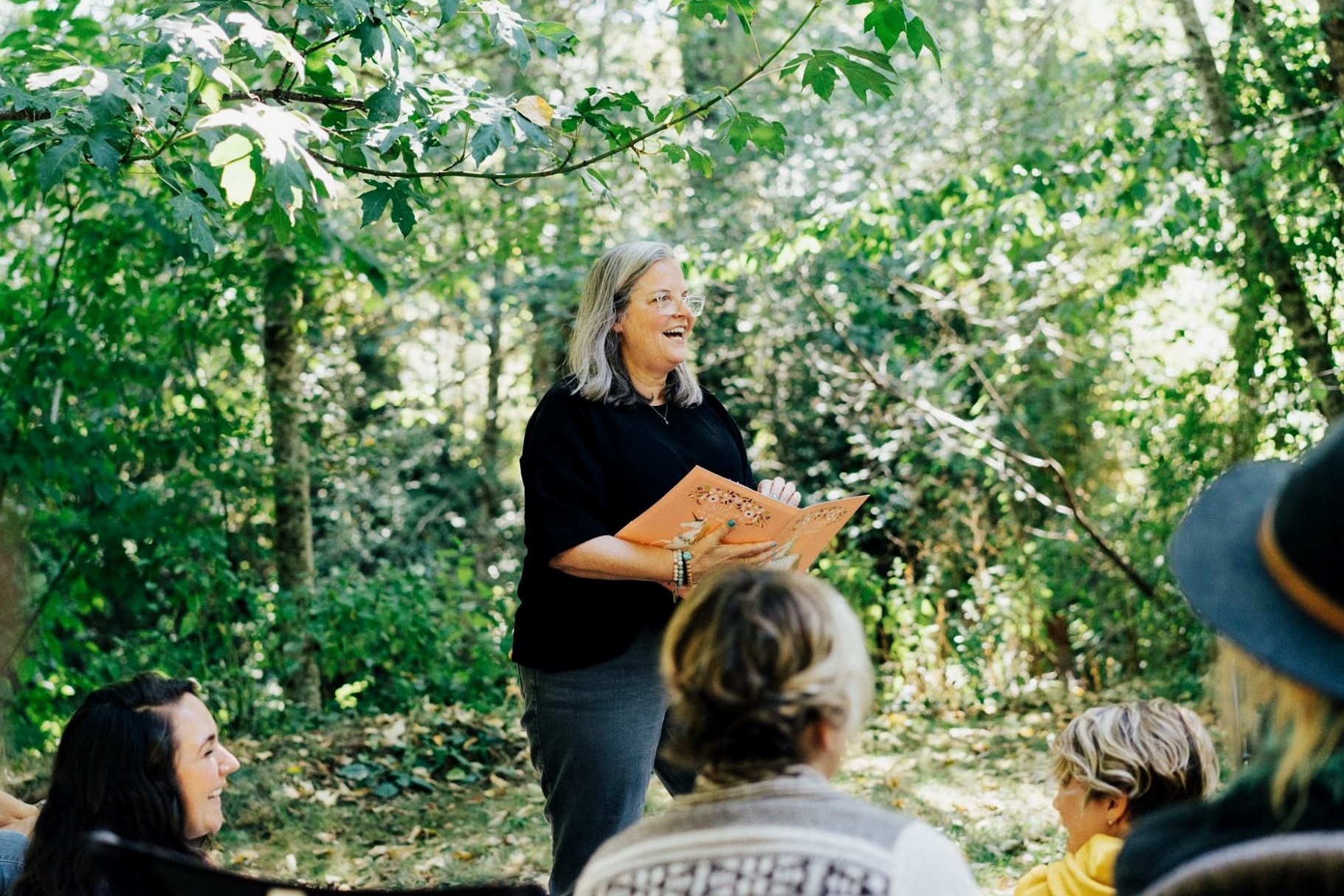 These small group classes (limited spaces) are free:
Parenting Support • Financial Freedom • Time Management for Self Compassion • Boundaries for women in relationships where there is addiction and/or abuse • "Everyday Photo" Class
Activities and Adventures
Boating and Kayaking • Guided Meditations • Arts and Crafts • Yoga on the Beach • Spin Class • Guided Night Hike • Tennis / Volleyball • Ziplining • Ropes Course • Ceramics • Trail Run
Receive a NINE tote and reusable water bottle
Your registration includes a 1 hour follow-up video call with someone from the NINE team.
What's included?
4 days accommodation
All meals and snacks - with a focus on healthy eating
4 days of workshops and learning activities
Some small group classes
Adventure activities
What's not included?
Airfare
Transportation to and from venue
What can I add on?
One on One Sessions with teachers
Some Small Group Classes you can choose from:
Relationships: "Let's Talk About Love" with Amber Rae and her husband
Simplify Your Life: How to create a life that's simple, authentic and beautiful
Mindset & Strategies Around Food
Boundaries 101
EACH ARE $30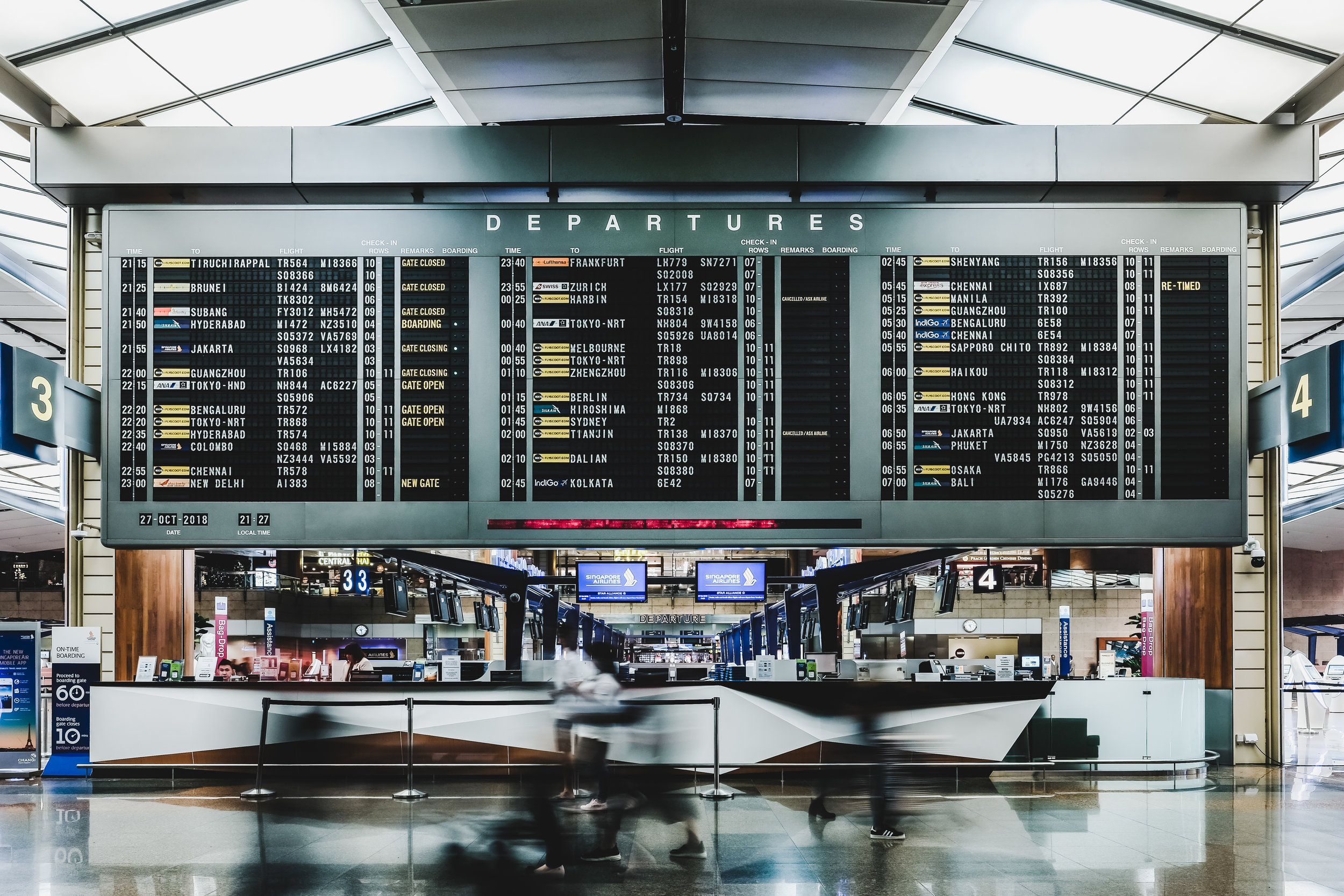 Add-on shuttle option is $125 / person roundtrip (includes gratuity)
Pickup is at JFK on 9/8 @ 2:30 pm
Drop off is at JFK on 9/13/19 around noon
Email us at hello@nineretreat.com for details.
We believe that mental health is just as important as physical health.
At NINE, we always have a licensed therapist available for you to talk to.
I'm ready. Let's do this!
"I attended NINE knowing that it was going to have an impact... I did not realize how one week in the beautiful woods would affect the way I think of and perceive my body, communication, past events and current anxieties.

I returned home with a greater sense of self-awareness and confidence in who I am as a woman, wife, daughter, sister, friend. I met and made so many friendships that will endure, this event has forever bonded us in a way none other has before.

NINE is a place to get REAL - reality can, at times, be difficult but it can also be fun and incredibly rewarding in so many ways. This week is best summed up as a week spent among strangers (who become sisters) to self-reflect, empathize, laugh, learn, encourage, and JUST BE PRESENT."