NINE Retreat is
an All-Inclusive experience
created by women for women
4 FULL DAYS
wellness experience focused on mental, physical, and emotional health.
September 8 - 13, 2019
2 hours outside of NYC in Equinunk, Pennsylvania
What does registration include?
Leave the planning to us.
Each woman at our Fall 2019 will have her own twin bed. Cabins will be capped at 4-6 women, so you have the opportunity to get to know your roommates.
All meals and snacks are included. Vegan? Vegetarian? Gluten Free? Keto? We've got you covered! Just let us know your dietary preferences, allergies and any restrictions when you register.
All main classes and workshops are included in your registration.
Enhance your learning in small groups, held by our teachers during free time. Small group classes will have a very small fee.
Want one on one time with a teacher? That is an optional add-on!
Activities and Adventures
At NINE, you'll have the chance to experience your own version of adventure. Our Fall 2019 location has everything from canoeing, standup paddle boarding, yoga, nature walks, archery, pottery throwing, hiking, swimming and more.
We realize women come to NINE with unique comfort levels, physical limitations and thrill levels; we want you to be comfortable, safe and know that there is no pressure to participate in the extra activities during free time. YOU get to create your own adventures.
Each woman at NINE will be gifted a NINE tote and reusable water bottle.
And the aftercare? This is what truly sets us apart. We like to keep in contact with everyone post-retreat. It is vital for every woman to get proper follow up and care to implement all the greatness she just took away.
Your registration includes a one hour follow-up call with NINE's founder, Kym Ventola.
What's not included?
Airfare/Transportation

One on One experiences with teachers

some small group classes
"….It was being there, in that safe haven filled with beautiful souls all coming together for the purpose of healing, connecting, and supporting, that my life changed forever.

NINE isn't just a social event. You absolutely will benefit in ways you never imagined. Whether it's recognizing and facing fears, opening up about hurts, making lifelong friends, it will change you. It will be a catalyst in your growth, I promise you that.

If your intuition is telling you you should be there, I don't care how small the voice, you must go. A shift is coming, calling for change."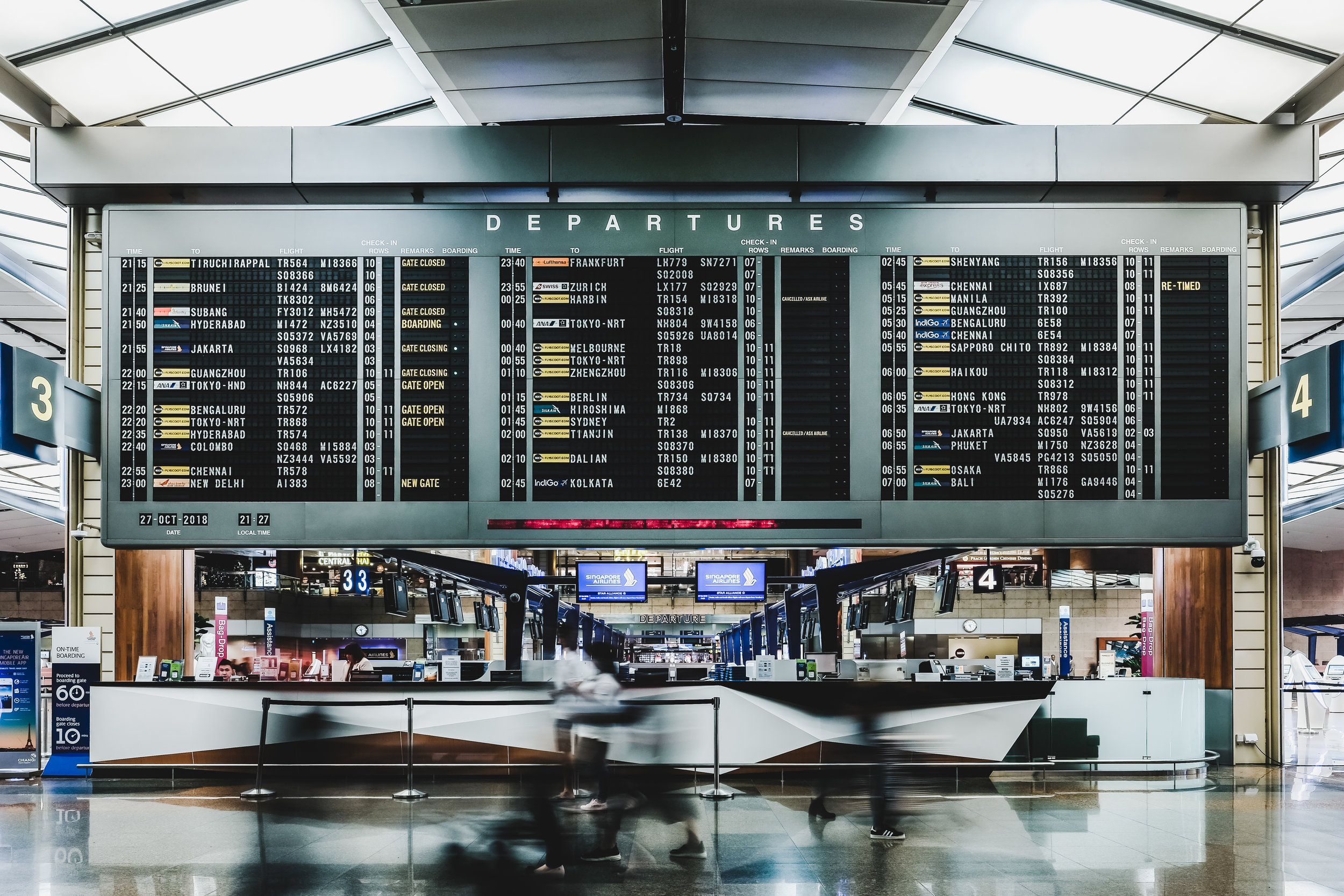 Travel Plans for Fall 2019
There are several options for travel for attendees.
We are offering an add-on shuttle option at $125 / person roundtrip, which includes gratuity for driver.
Pickup times will be in the early afternoon from both JFK and LaGuardia airports.
Email us at hello@nineretreat.com for details.
Ready to experience one of our retreats?
See what makes our Fall 2019 location so unique in this video:
We believe that mental health is just as important as physical health.
At NINE, we always have a licensed therapist available for you to talk to.
"I attended NINE knowing that it was going to have an impact... I did not realize how one week in the beautiful woods would affect the way I think of and perceive my body, communication, past events and current anxieties.

I returned home with a greater sense of self-awareness and confidence in who I am as a woman, wife, daughter, sister, friend. I met and made so many friendships that will endure, this event has forever bonded us in a way none other has before.

NINE is a place to get REAL - reality can, at times, be difficult but it can also be fun and incredibly rewarding in so many ways. This week is best summed up as a week spent among strangers (who become sisters) to self-reflect, empathize, laugh, learn, encourage, and JUST BE PRESENT."
Need More Information?
Email us at hello@nineretreat.com or use the form below.